How to Use Medical Masks?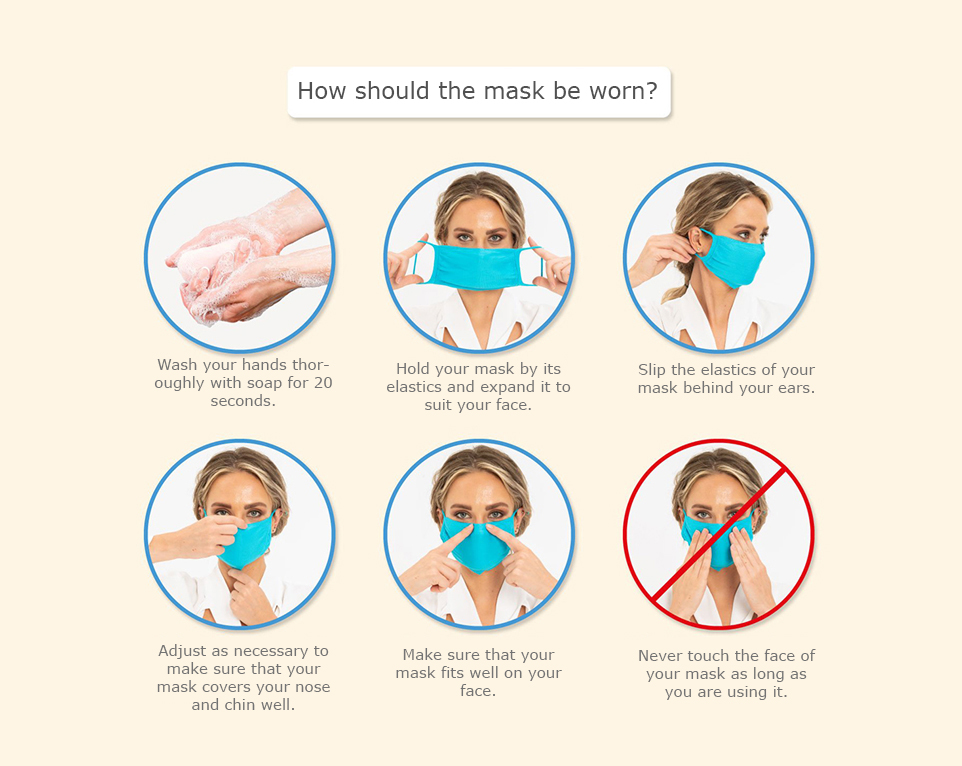 Our happy customers
Our customers' opinions about us
We could not get any efficiency from the mask tires we bought before. However, both our production friends and our customers stated that they were extremely satisfied with the latex-free mask tires we purchased from YEŞİLAK Group.
While there are many mask manufacturers in the market with production sites under the stairs, the "YEŞİLAK Group" has received a passing grade from my customers with the surgical masks produced in the production facilities approved by the Ministry of Health.
While there were complaints about the disposable surgical masks that we bought for the use of our staff in our institution, especially the ear parts, there were no complaints about the masks we bought from the YEŞİLAK Group. Thank you.
Ask any questions you may have, and our expert team will return to you as soon as possible.
Ask questions to our team of experts
Medical world blog posts
Latest news & expert opinion